The Martin Drive Neighborhood Association sponsors an annual neighborhood-wide rummage sale. Neighbors sign-up their houses and the Association takes care of marketing the event. The more houses that participate, the more potential buyers! It's a great way for neighbors to get rid of their extra things. The neighborhood-wide rummage sale is one of many activities that build community among neighbors. Check out the other activities to learn more!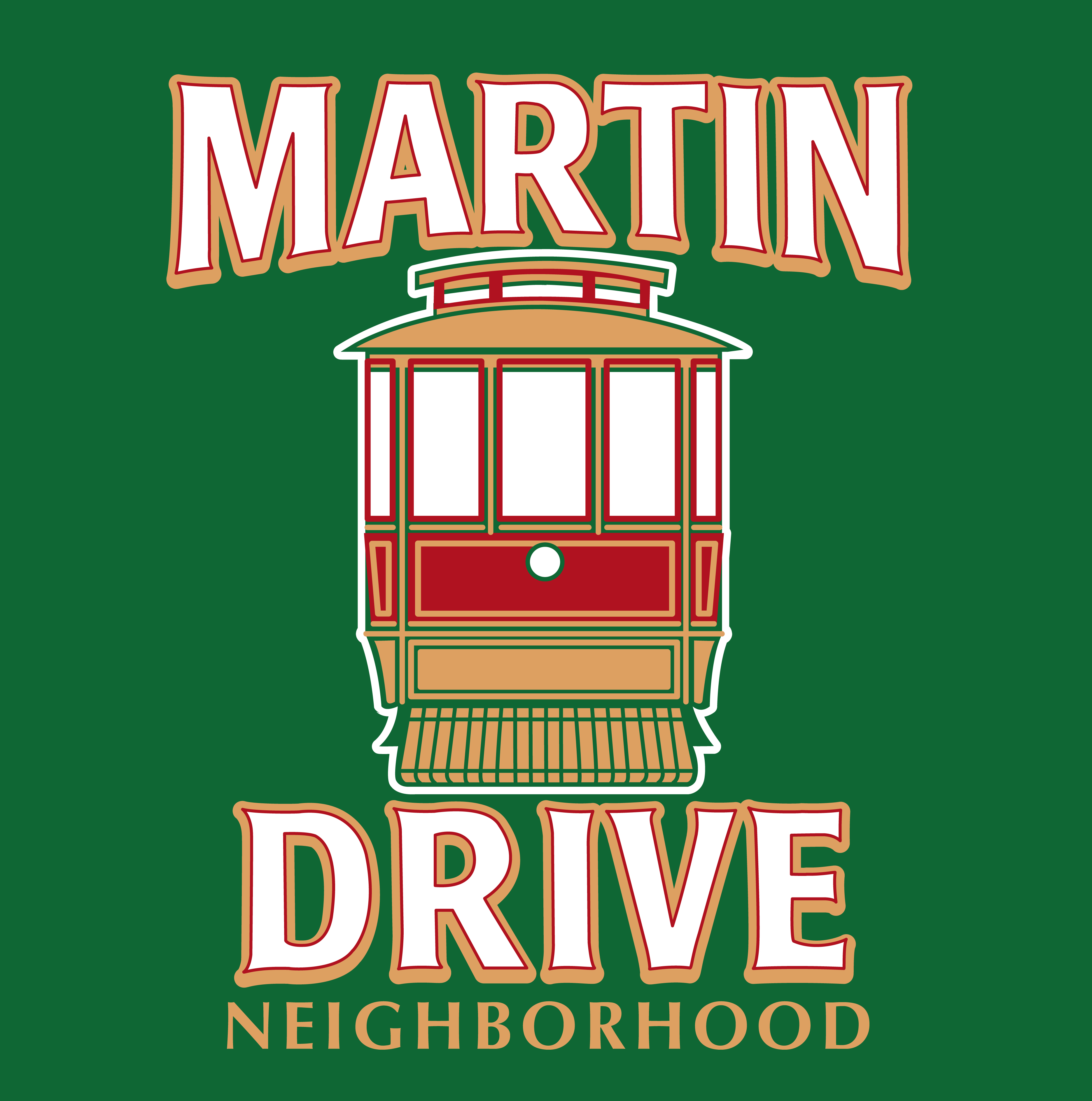 Rummage Sale


Saturday July ​21, 2018 8:30 a.m. - 4:00 p.m.
Sellers use this link to sign up for free (deadline 7/18/2018) for getting on our Online Map
​(updated on 7/20/2018)
What does the 'Rummage Sale' entail?