The Martin Drive Neighborhood always thinks about curb appeal and making the home look attractive. Attractive homes help to attract great residents, whether renters or owners!

It is why we focus on an annual event, called Bloom and Groom. Martin Drive residents, come out and purchase annual, perennials and hanging baskets at ridiculously low wholesale prices, to decorate your front yard. The first hour (10-11am), plant sales will be limited (so we can offer as plants to as many neighbors as possible). We will section off the plant sale area and let at least 10 people in at a time, first come first serve. After 11am Martin Drive residents can come back and purchase additional quantities of plants.

It is always exciting to get a deal but it is exciting to mingle and get to know other neighbors. Volunteers are needed for the day of the event, to sort flowers, place plants out for sale, act as cashier and help people carry plants to their cars.


We would like to thank the City of Milwaukee Neighborhood Improvement Development Corporation, and Lowe's Home Improvement.​​​​
​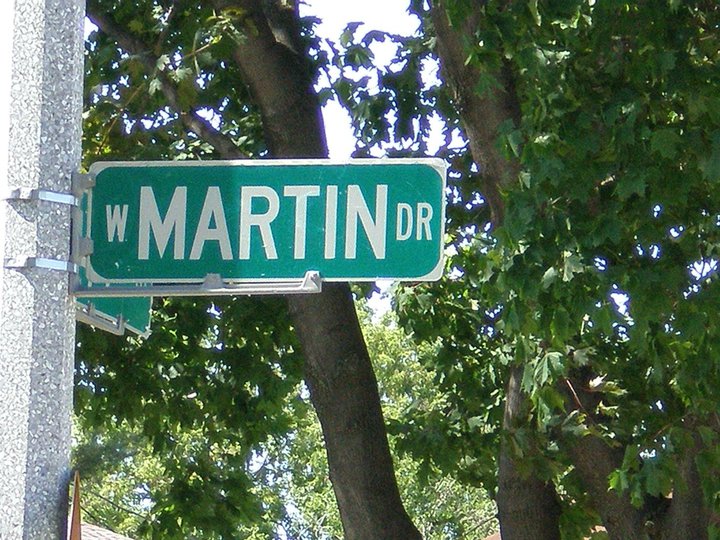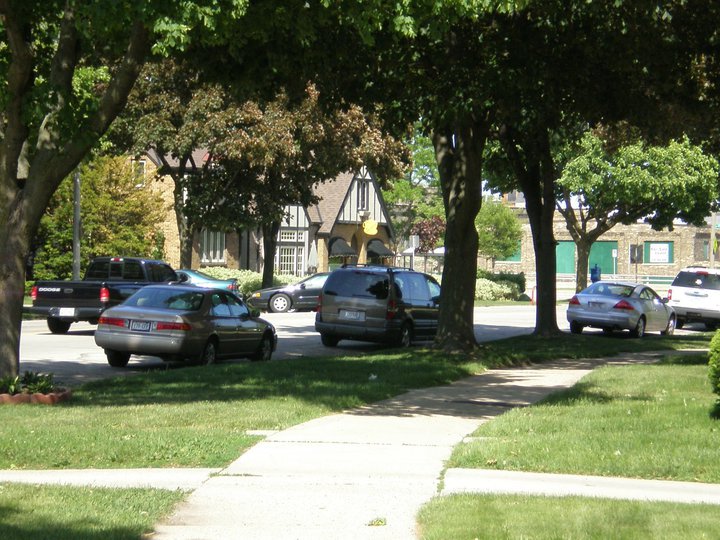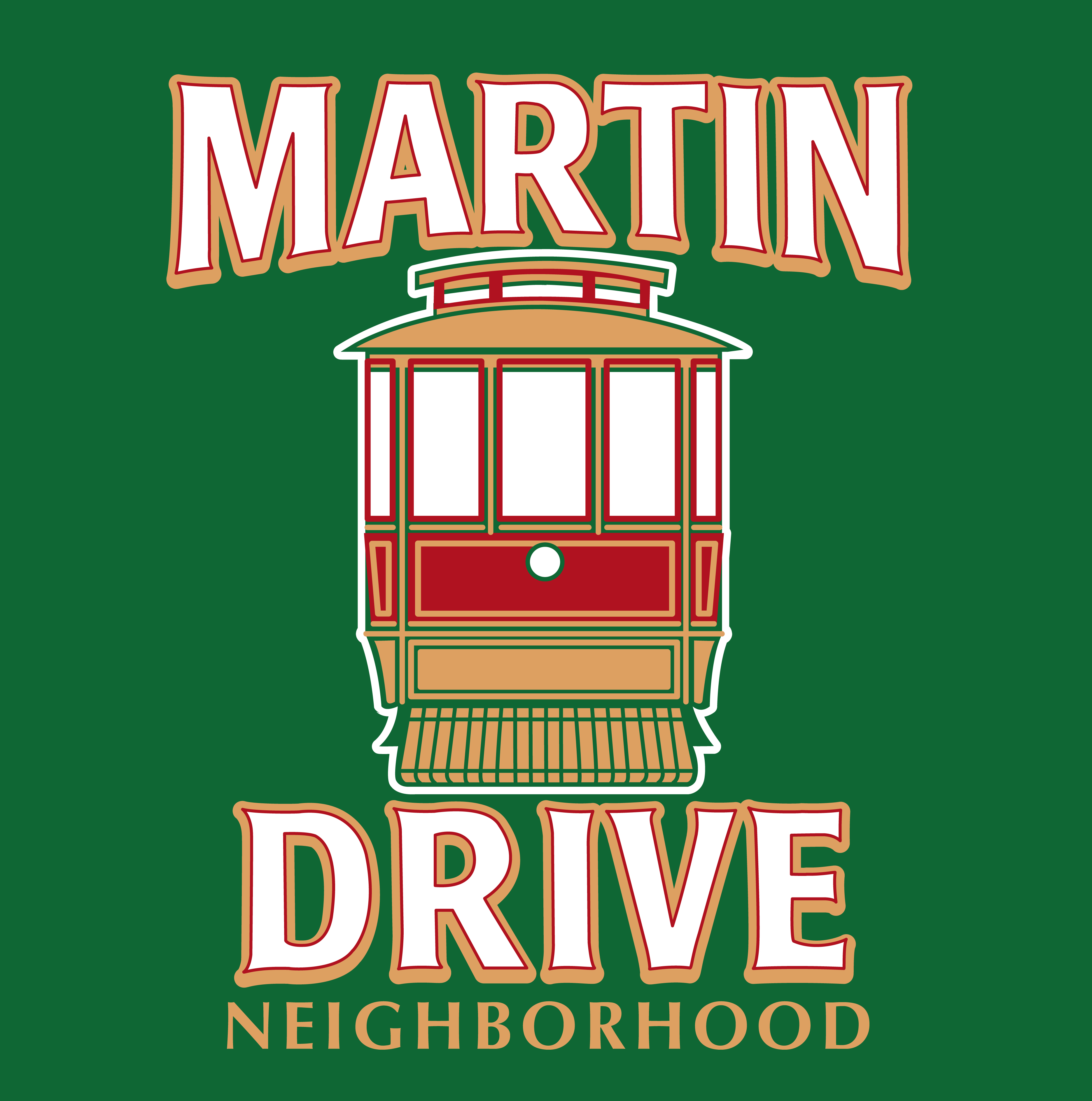 ​Bloom and Groom Plant Sale

​​
Neighbors can email their curb appeal photos and we'll feature them on our Facebook Page.​ Questions? Email Pat.​