HOMES FOR SALE

Sponsored Links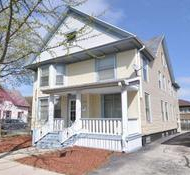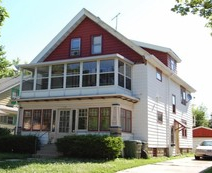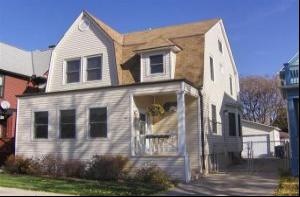 •
A great location makes the Martin Drive Neighborhood a
desirable
place to live!
​

The neighborhood is
fortuitously ​located between beautiful Washington Park to the north and historic Miller ​Valley to the south. Due to its tucked away location, the Martin Drive Neighborhood is quiet and surprisingly free of traffic.

The Martin Drive Neighborhood is very accessible and centrally located. Only minutes from downtown Milwaukee, the neighborhood brushes against Wauwatosa to the west and it is a quick hop onto the freeway. Additionally, two large parks, a public pool, the Washington Park Library, cafes, restaurants and a number of unique shops are all within walking distance. ​​
​
​•

Accepting

, neighbors are always curious, introducing themselves and extending invitations to a neighborhood activity or making others feel at home!
​
•

Affordable

, the neighborhood is in a great location, though much more affordable than surrounding neighborhoods. All the benefits, without the cost!
​​Check out houses for sale in the neighborhood and places for rent!
​​
​•

Beautiful, stylish area

! Martin Drive Neighborhood residents take care of their properties. Don't just take our word for it, drive around, or check out Martin Drive Pride!
​
•

Caring neighbors.

Residents of the Martin Drive Neighborhood care deeply about each other and help each other out in times of need. Don't hesitate to borrow a shovel as long as you remember to return it! Need a ride to vote, many times you will find more than one neighbor to take you, regardless of political beliefs.
​
•

Community involvement.

Martin Drive Neighborhood residents actively participate in all sorts of community activities. Residents participate in activities within the neighborhood.


​
​•

Diversity!

No two Martin Drive Neighborhood residents are the same, that's for certain. Differences and diversity are celebrated!
​
•

Safe neighborhood.

Martin Drive Neighborhood residents are serious about safety. Neighbors are constantly watching out for one another ensuring that everyone in the neighborhood has a fun and safe place to live. Learn more here about Safety Resources available in the neighborhood!
•

Activities!

Whether its Night Time Trick-or-Treat, the annual rummage sale, neighborhood cleanups, Summer Sizzle, movie nights or any other neighborhood activity, there are ample opportunities for residents to engage one another and build a sense of community and camaraderie. Check out our Neighborhood Activities pages!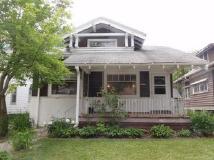 Why is the Martin Drive Neighborhood a great place to live?

Our Neighbors, owners and renters, responded as follows: