WHAT IS SUSPICIOUS? Many times, we have that voice in our head, that an event or activity is out of the ordinary. The voice that keeps us, "everyone" safe and sound. For a more detailed description, click here.
Don't worry about bothering the police. Don't worry about being embarrassed if your suspicious activity proves unfounded.
The following are a list of specific events that the police want to hear from you:
1. Going Door to Door In a Residential Area
2. Waiting In Front of a House or Business
3. Forcing Entrance To or Tampering with a Residence or Vehicle
4. Non-Resident Going Into Back or Side a Yard of House
5. Exhibiting Unusual Behavior or Physical Symptoms
6. Carrying Property
7. Heavy Human Traffic To and From a Certain Residence
8. VEHICLES Certain Moving Vehicles Especially slow moving and without lights or if the course followed appears aimless or repetitive
9. Certain Parked, Occupied Vehicles
10. Vehicle(s) Being Loaded with Valuables Suspicious of parked in front of a closed business or unattended residence
11. Abandoned Vehicle Possible stolen vehicle Vehicle Containing Weapons
12. Other Property in Vehicle
OTHER UNUSUAL ACTIVITY Apparent open-air business transactions conducted from a vehicle, especially if around school or parks.
Persons being forced into vehicle, especially if children or females. POSSIBLE SIGNIFICANCE: Kidnapping or sex offenses.
Objects thrown from a vehicle, especially while traveling at high speed. POSSIBLE SIGNIFICANCE: Disposal of contraband (illegal at the time i.e. alcoholic beverage) or evidence.
OTHER USUAL SITUATIONS Open or Broken Doors or Windows: At a closed business or residence who owners are possible to be away from the home. POSSIBLE SIGNIFICANCE: Burglary in progress or completed burglary. You don't have to be the owner to call.
Unusual Noises: Gunshots, screaming, sounds of a fight, breaking glass, barking dogs – anything suggestive of foul play, danger, or illegal activity. CALL THE POLICE AT ONCE!
FOR EMERGENCY POLICE SERVICES 911
MILWAUKEE POLICE NON-EMERGENCY 414-933-4444
Safety Resources /
​Contact Guides
Milwaukee Police District 3 Crime and Safety Meetings

Check out our calendar for more information.
SEE SOMETHING, HEAR SOMETHING, SMELL SOMETHING...SAY SOMETHING. It could save a life, prevent an injury, or stop a criminal act and help affect an arrest.
Milwaukee Fire Department Community Relations
​
Safe & Sound, Inc. is a non-profit organization committed to the mission of reducing violent crime in communities and among youth by blending law enforcement, neighborhood organizing and youth development. Safe & Sound's vision: "Making Milwaukee neighborhoods safe places to work, live and raise families." Learn more here!
Nuisance Resources - the Milwaukee Department of Neighborhood Services (DNS)
The Department of Neighborhood Services (DNS) environmental health and nuisance sections deal with situations related to the use of land or a building that may impact the health of neighbors and the community. They deal with inspectional services from Asbestos removal to Zoologicals in pool water. Among the primary services they deal with are nuisance garbage in yards, noise & light pollution, dangerous or nuisance animals, asbestos removal monitoring, pool inspection and licensing for animals.​​
Click the link below that fits your nuisance the closest:
​​Animal Control​ - Various Animal control activities including licensing dog and cats, reporting dangerous animals dog and cats at large, farm animals in the city, pet shops and fanciers.
Pest Control - ​​The Department of Neighborhood Services can provide information, assistance and enforcement on pest issues.
Nuisance Control - ​​The Department of Neighborhood Services' Vector and Nuisance Control Division provides a number of services for controlling Garbage and Nuisance Vehicles.
Noise Complaints - ​​New procedures are in place to assist citizens bothered by noise. Click the link above for more information.
Chronic Nuisance - ​​The Chronic Nuisance Property Code says to property owners, in effect, "If you do not take action to try to stop these nuisances from recurring, then you will pay the cost of the city services that must respond to your building."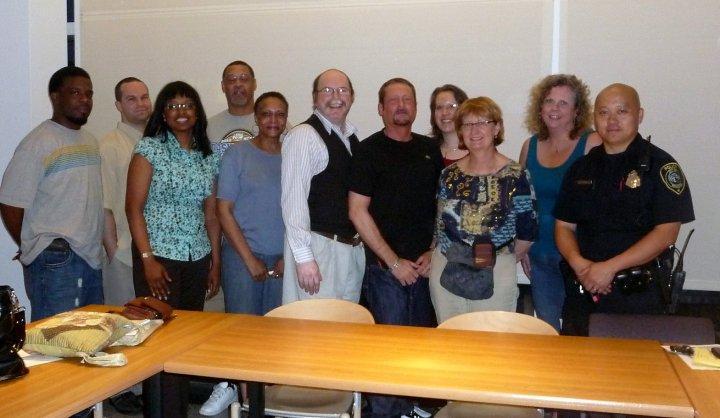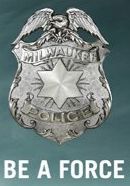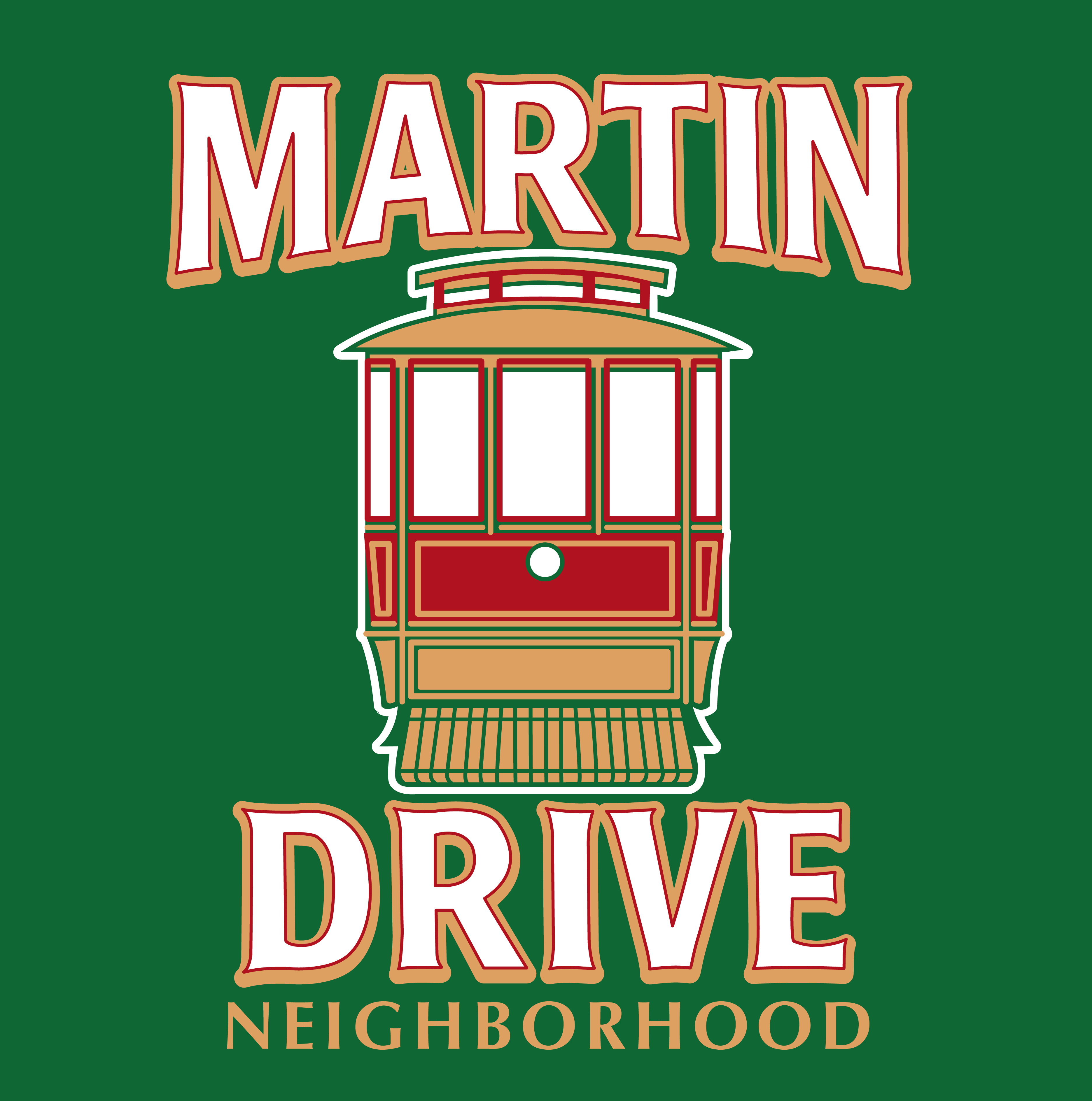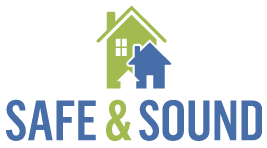 Learn more about Crime Prevention Through Environmental Design

Here.